Regular price
Sale price
$24.95 USD
Unit price
per
Sale
Sold out
More than a collection of syncopated rhythms, Afro-Cuban music is a highly developed art form based on tradition. Like learning a new language, there are different "situations" that need to be understood when playing this music, because each situation requires a different approach. 
The purpose of this book is to explain how the instruments of the Afro-Cuban percussion section (timbales, congas, bongos, and sometimes drumset) function as a unit. The rhythms are first presented for timbales, then with conga and bongos, and finally with adaptations for drumset. 

Special emphasis is given to developing the practical skills necessary to play Afro-Cuban music in a professional setting. Reading a chart can be a difficult experience if you are not sure what to play in different sections of an arrangement. Attention to what to play in different sections of songs, as well as the equally important transitions, are covered in detail. 
The study of playing timbales is also valuable because everything played on timbales can be directly transferred to drumset. Drumset students will learn how to compliment an Afro-Cuban percussion section as well as how to emulate timbale and conga rhythms when playing without these instruments.
The ability to solo in a convincing way is a requirement when playing Afro-Cuban music. By developing a solo vocabulary, the necessary independence skills, and an ear for the music, you will be able to combine the necessary techniques. And, keep in mind, you must play "in clave!" 
Solutions to these problems and more are found in this book. 
CHAPTERS: Introduction, Position of the Timbales, Different Sounds, Clave, Abanico, Cha Cha Cha, Son, Transitions, Bell Patterns, 6/8, Independence, Mozambique, Solo Phrases, References.
ALSO INCLUDED: INTERVIEWS with famous timbaleros: MIKE COLLAZO (Tito Rodriguez, Celia Cruz, Eddie Palmieri, Tito Puente), JOSE MADERA (Machito, Fania All-Stars, Pacheco, Tito Puente), and JOHNNY ALMENDRA (Jovenes del Barrio, Willie Colon, Mongo Santamaria, John Scofield).
And SOLO TRANSCRIPTIONS from GUILLERMO BARRETO and MANNY OQUENDO.
Level: Student to Professional
96 Pages
76 Digital Audio Tracks
Bilingual text: English/Espanol
Photo: @robertcharlesmann
Drummer/percussionist Victor Rendón is a highly respected educator, author, and veteran of the New York City Latin music scene. He studied intensively for many years with Jimmy Ramirez, Dr. Rosemary Small, Louie Bauzo, John Almendra, "Little" Ray Romero, Frankie Malabe, Mike Collazo Sr., Pablo Rosario, Changuito, Roberto Borrell, John Amira, Morris "Arnie" Lang, as well as jazz drummers Paul Guerrero, Henry Okstel, & Charli Persip among others. He has worked as a side man with Mongo Santamaria, Chico O'Farrill, Carlos "Patato" Valdés, Ray Santos Orchestra, Grupo Caribe, Latin Jazz Coalition, The "New" Xavier Cugat Orchestra, Grupo Latin Vibe, Los Mas Valientes, Rudy Calzado, and many others. 
Share
View full details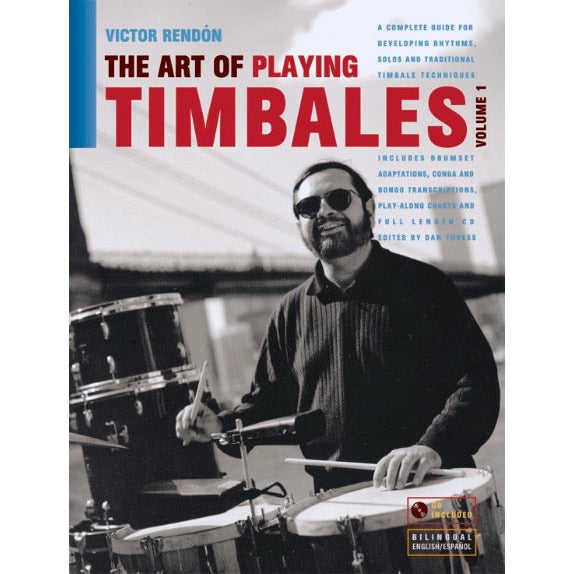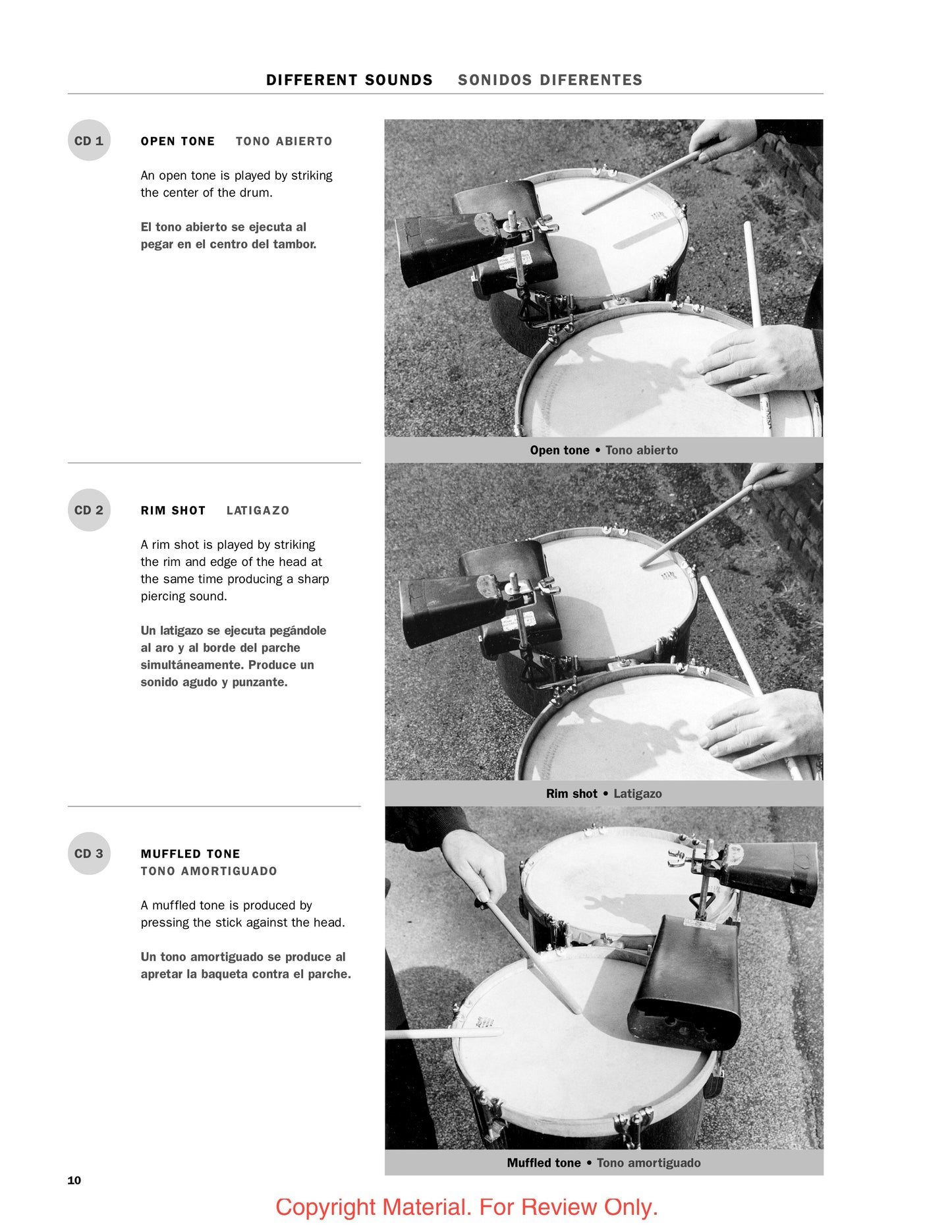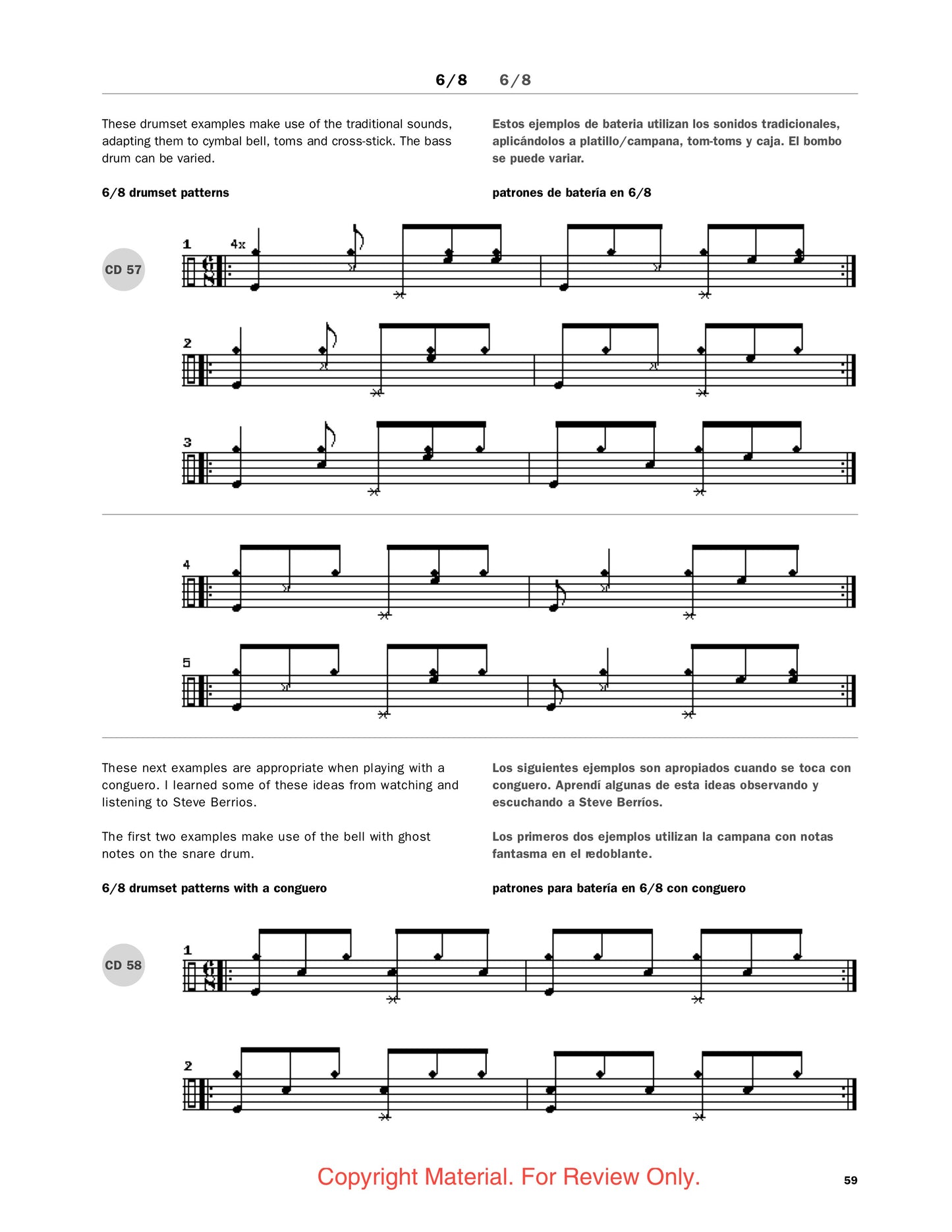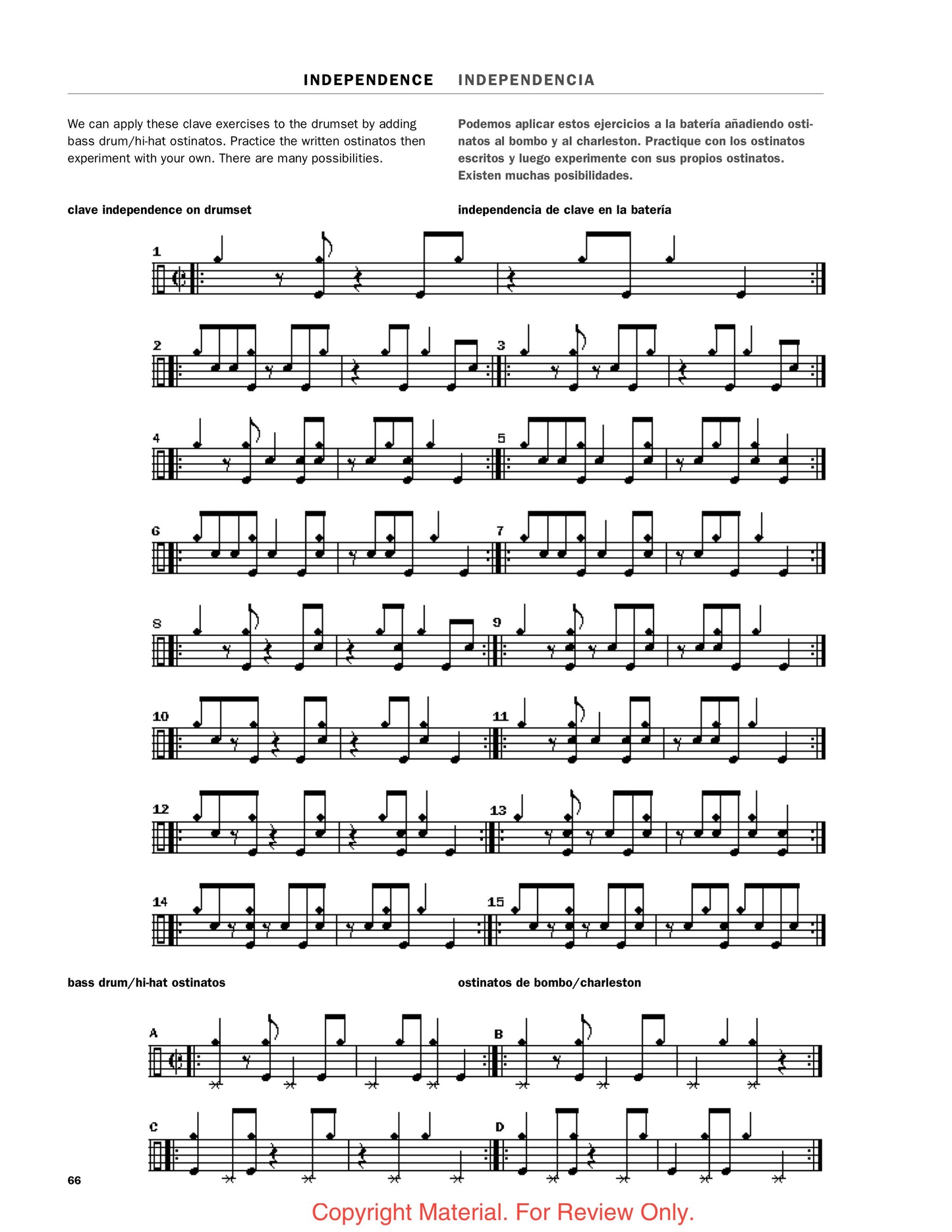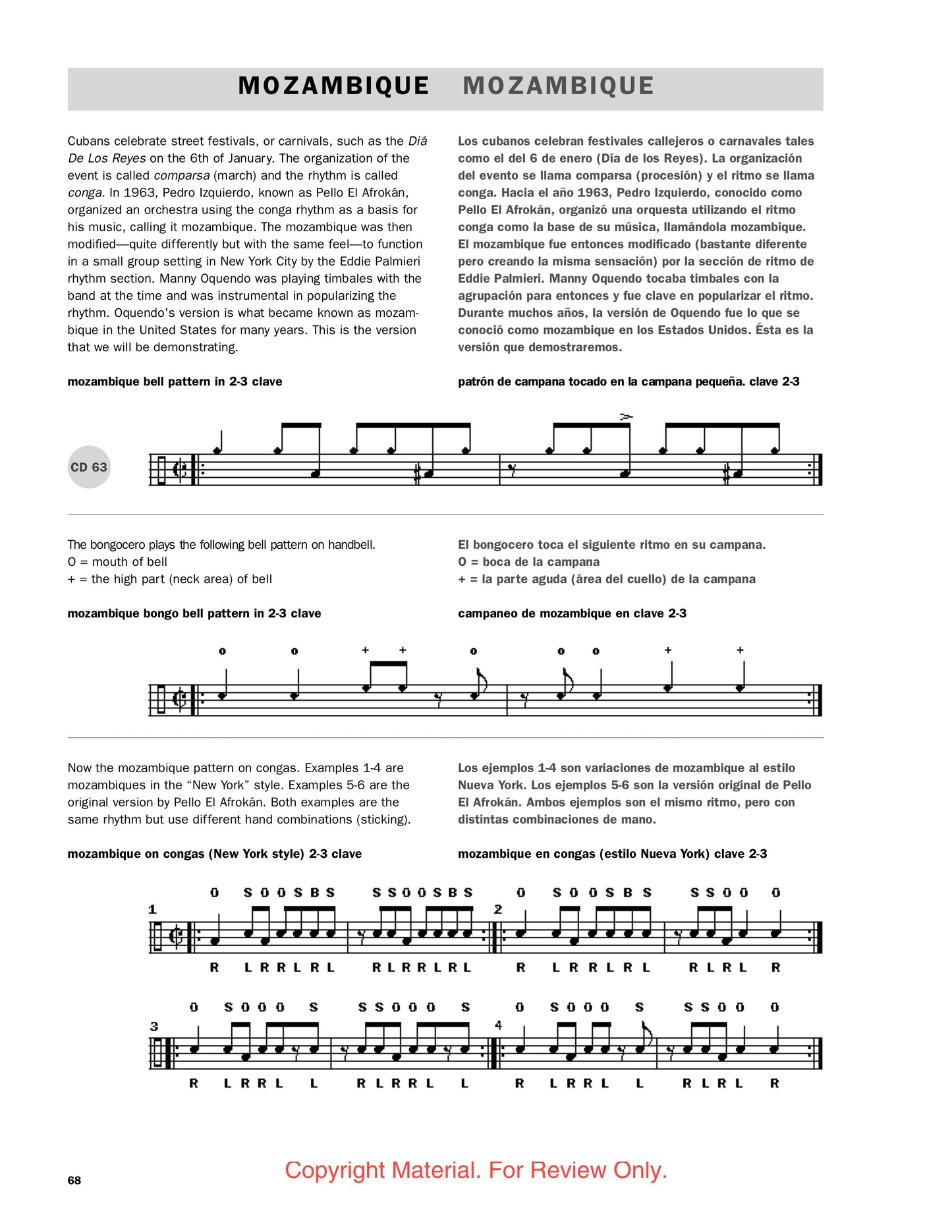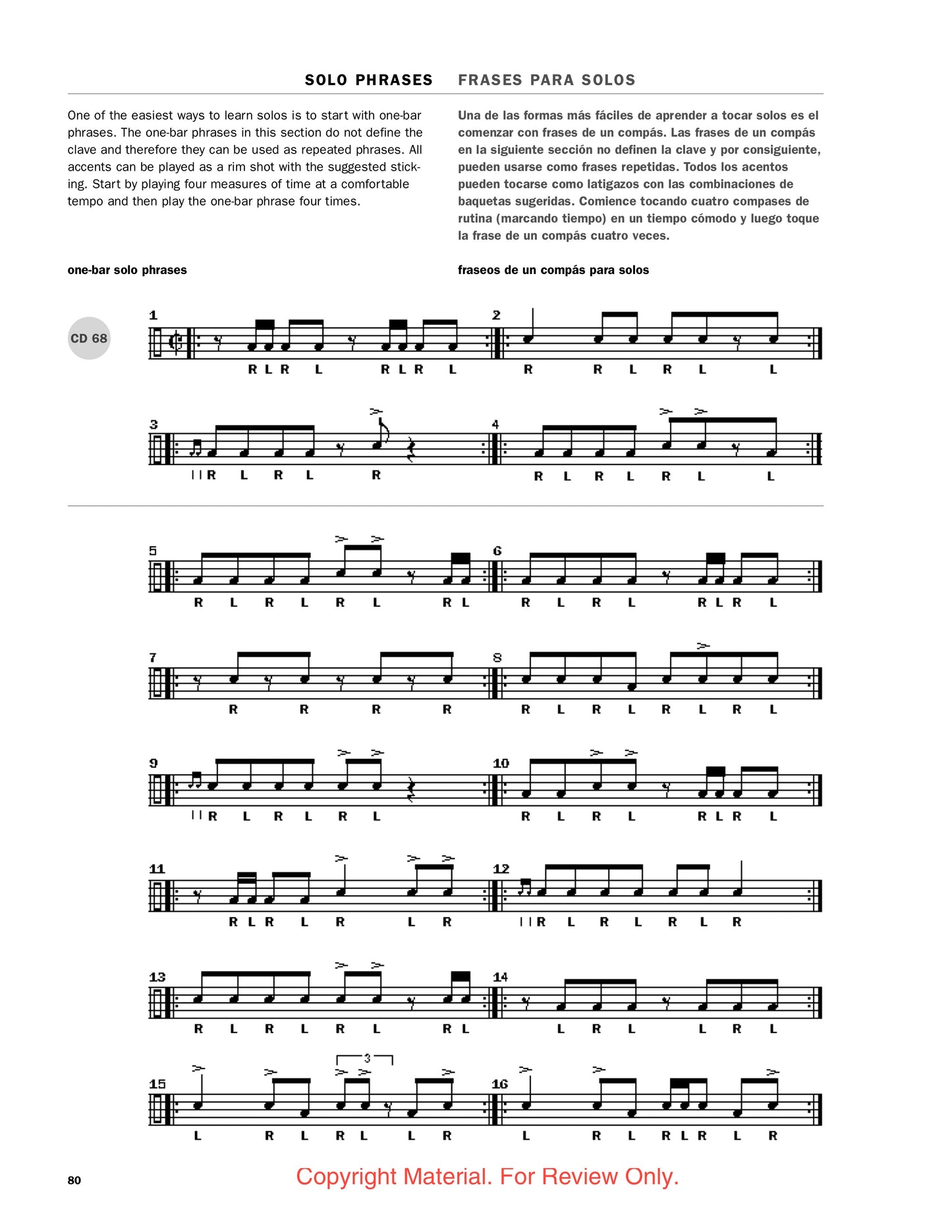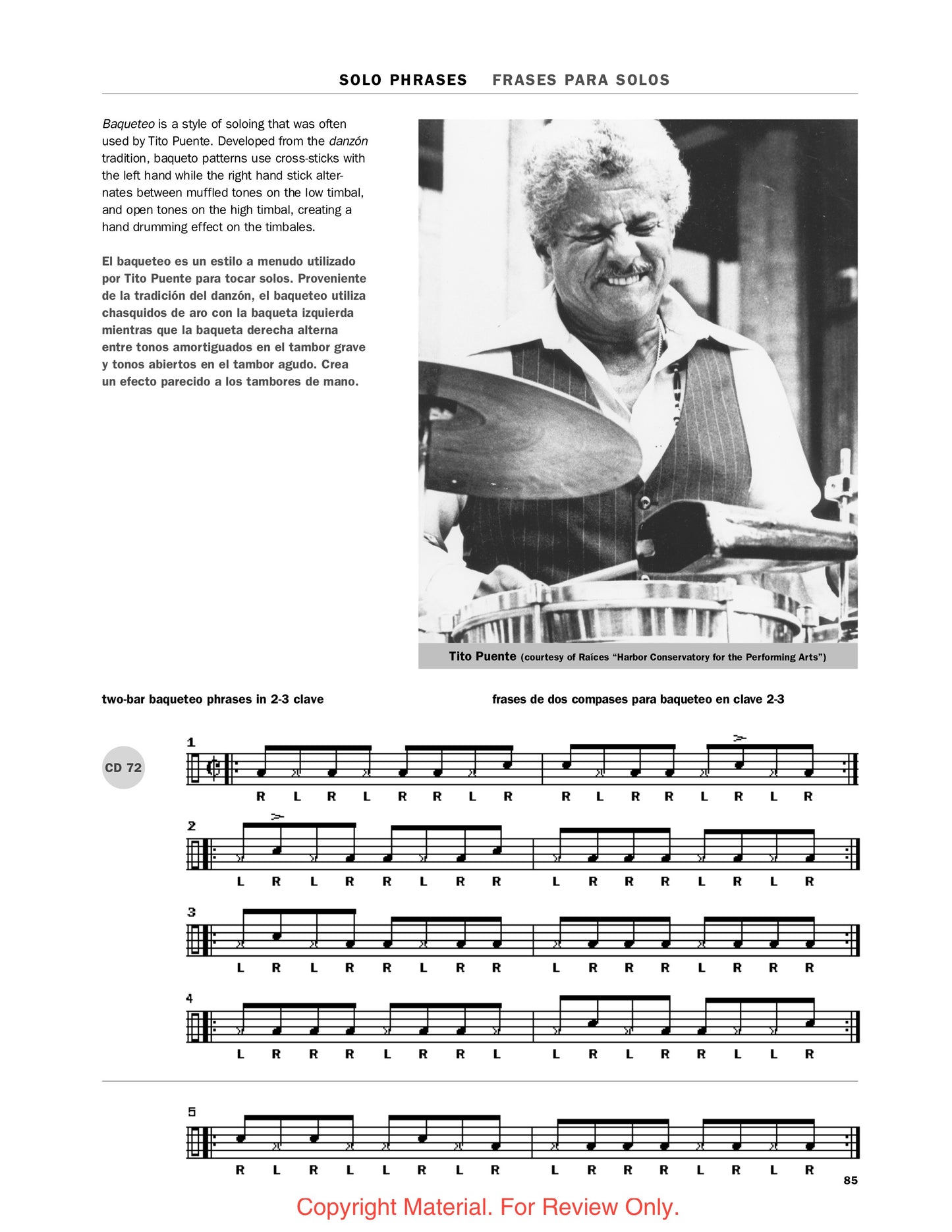 Free Shipping

Order direct from the publisher and receive free shipping within the United States.